Happy New Year! Greetings and Salutations!

My Darlings, we have made it into another year. What extraordinary determination we have.
Many businesses and organizations have fallen, we understand, we salute your resolve, and
respect your places in time.
Families have changed, tragic losses have been reborn with precious little faces. Jobs for many
are a stable struggle. Employers guessing who will 72, who will want to work, or how long till
the next variant arrives.
Food shelves are hit and miss. Who would have thought in this day and age, I would be
traveling to hunt a chicken.
Strangers from foreign lands trying with brave faces in our realm, with the war torn tragedies
still lingering in their eyes.
Warehouses are replacing our farms. Much needed farms. Farmers provide the world with their
goods.
Billions of dollars sit in containers offshore rotting and ruins. People in the house have forgotten
many of their wars end at their gated walls lined with armed guards to keep them safe from the
very people who they had sworn in affirmation to protect.
Yet, we remain.
The indomitable American spirit has rivaled to little as of late.
Yet, we remain.
We challenge the world to change one human at a time.
And yet, we remain.
We are better. We rise.
We are better. We rise.
We rise because everything becomes anew.
We rise because that is what we do.
Everything you touch leaves your mark in the world. Let your mark be of light, love, and
excellence.
Always,
M. Kitty
---
Our Sponsored Advertisers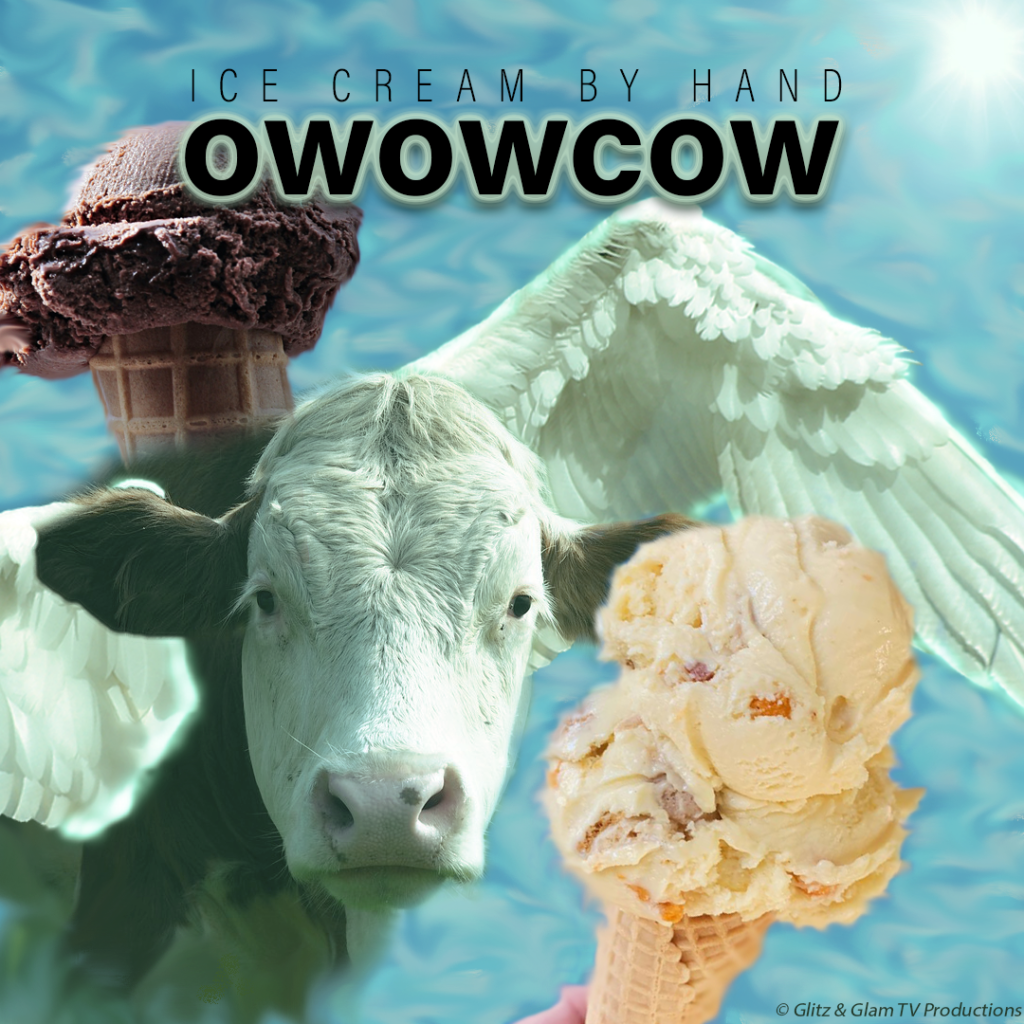 ---
You can help us by donating via the "donate" button on this website or on our facebook page at http://www.facebook.com/ThePendulumSociety.