Well leaks and tattles oh my. Just in time for Mother's Day.

The national, oh boy, now it's global; the world is now aware of the leak from the United States Supreme Court. Well, the only thing that I am confident about currently is when the person who leaked this information will never work in a position of confidence again.
As for the position of our board in this matter, we are divided; pretty far apart but not angry with each other. I can state some are pro-life, pro-choice, and some will stand on the hill. In this country, there are few things that divide us. Many are us vs. them. Some are political divided and some are watching for the man behind the curtain creating the narrative. Nominees and candidates live and die by the nearly 50 year old Roe V. Wade. If you haven't read this landmark case I highly recommend it.
In this country, there are few things that divide us. Many are us vs. them. Some are political divided and some are watching for the man behind the curtain creating the narrative. We don't often become political, we try to remain just the facts. Changing the facts to suit a narrative, is for spin public relations that we don't access to.
Our board has proved that despite our differences, conversations without circling the wagons, we can find common ground.
Everything effects everything. The best place to start is within yourself, your home, your community.
I can't do it alone. I need all of you to take this journey with me and The Pendulum Society.
Always,
Ms. Kitty
Keep Scrolling for Much More…
---
Our Sponsored Advertisers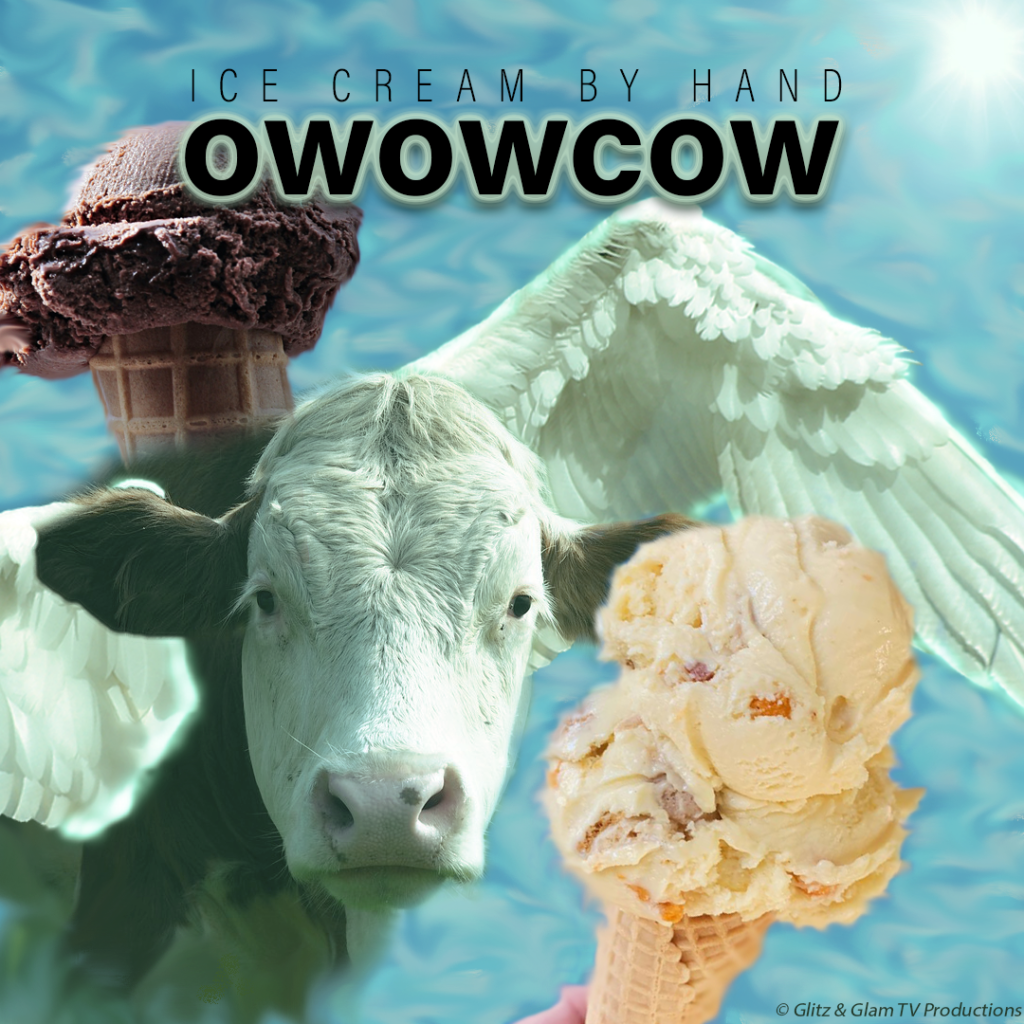 ---
You can help us by donating via the "donate" button on this website or on our facebook page at http://www.facebook.com/ThePendulumSociety.
Under the 14 amendment a woman is suppose to be equal to a man. To our surprise, that doesn't appear to be so. Insurance companies are under the impression that domestic violence is a lifestyle choice. Seriously? The U.S. Constitution and here in Pennsyltucky Title 37 treats us differently. We have a client that is without funds and is in our care. The law claims that children born in wedlock are subject to the abusive parent's insurance. Client has moved several times, and we figured out how they are being found. Insurance. Local attorney's want $10,000. We tried 19 Advocacy groups. We even tried legal aide. Nothing. $350 an hour for counseling. We have provided clothing, shelter, and food. We have been unable to figure out how to make the client secure. We don't build on sand. Please earmark your donations to assist our client. Any thoughts PM Dr. Myke.
Nature Provides…
Well when I see farms replaced by warehouses, let us just say, the world shrinks so much more. Farms are being sold somewhere between $1.9 up to $12 Million U.S. dollars. We need your help to stop our farms from disappearing. Call your representatives, local governments and DEMAND a moratorium be placed on them. No more warehouses, condos, and upscale apartments. Donate here and let's buy them. We (collectively) can determine what is our needs. We can provide jobs, let the farms to people who need this opportunity. It will be a great place for the schools to bring them out for the day.
Farms provide rain runoff, creeks to play and fish in. Our way of life is in danger. Growing food to serve our community is a much needed opportunity in our area.
Renting out plots for those in the city or wish to learn what to grow for canning, the possibilities all lead to less traffic, and more good stinky smells.
Watching the file footage of the Ukraine people fleeing to neighboring boarders and bomb shelters with their furry kids did us in. We have humans that surrender their furry kids and it upsets us. These animals only know that you are their whole world. Some will get lucky, some spend their life in the shelter, some die of a broken heart. The Pendulum Society makes a sizable donation and have a huge drive headed by Director Leah. We regularly put out notice for what the shelters request and post on our Facebook page furry kids that need adopted. Make sure you do the homework, and can make the lifelong commitment to adopt. Vet bills, food trips, time, more time, and boundless love. Some animals have been abandoned, injured, or have lost the will to thrive. All they need is lots of love and understanding. Please donate, if I ask Dr. Myke or Director Leah if we can stretch the budget for one more fury kid they may take me to the zoo and feed me to the lions or sharks.
All you need is Love…
Let us find peace and joy. Let Faith guide you to compassion for those less fortunate, passion to volunteer, and love with your whole heart.
Celebrate the love and gifts of gratitude!
Always,
The Pendulum Society