June made it here with a heated performance. The pace of crazy slows down for us.
I sleep a little easier knowing that our community participates in feeding the homeless, the garbage left by others (yeah, stop that!) gets cleaned up by volunteers, furry kids are being born (spay/neuter your pets), and the recession is just a floating word right now.
Grocery stores are not completely stocked, and the prices are extremely high. I can never remember paying $5.00 for a head of broccoli. Mothers are hunting for formula. The pasta isle was pretty empty as well. I expect this will worsen as the war continues between Ukraine and Russian continues.
Ukraine is a major exporter of wheat. Famines will hit and those with less with be effected the hardest. When you understand that as we are global plural society what goes on in one country has direct impacts in another. These conflicts/wars are wrong. There are days I want to see global leaders in a WWF ring. The price we pay for global oligarchy is inhuman and unjust.
To me the cycle of greed is ridiculous. The people somehow have forgotten that the power of the cycle is only permissible via the people. I see it in voter turnout, calls to government and lack of education. The keyboard warriors are just that. Cancel this, cancel that. No understanding of how the process of you don't have to "like it." Scroll on. I see the media's hand as former administration staffers hold key roles of how to present their opinion of facts, not just the facts. When's the last time you formed your own opinion of something? We were more concerned with famous Hollywood star's court cases rather than how we can help our fellow citizens, our neighbors, our world.
Yet, we are doing just that. And we are finalizing the process for "fans for the less fortunate." If you wish to request, donate, and/or volunteer for this project contact us immediately.

I was pretty upset when inanimate objects are blamed for the will of a human. They are things. One day the someone will take the time to research mental illness and like everything else, kicking the can down to our communities. There are very few people who are beyond the pale. Debate ideas. debate logic. Debate is more than eight words. Open your mind to other ideas, even if you don't like them. Great discord brings forth great ideas. The best place to start is within yourself, your home, your community.
I can't do it alone. I need all of you to take this journey with me and The Pendulum Society.
Always,
Ms. Kitty
Keep Scrolling for Much More…
---
Our Sponsored Advertisers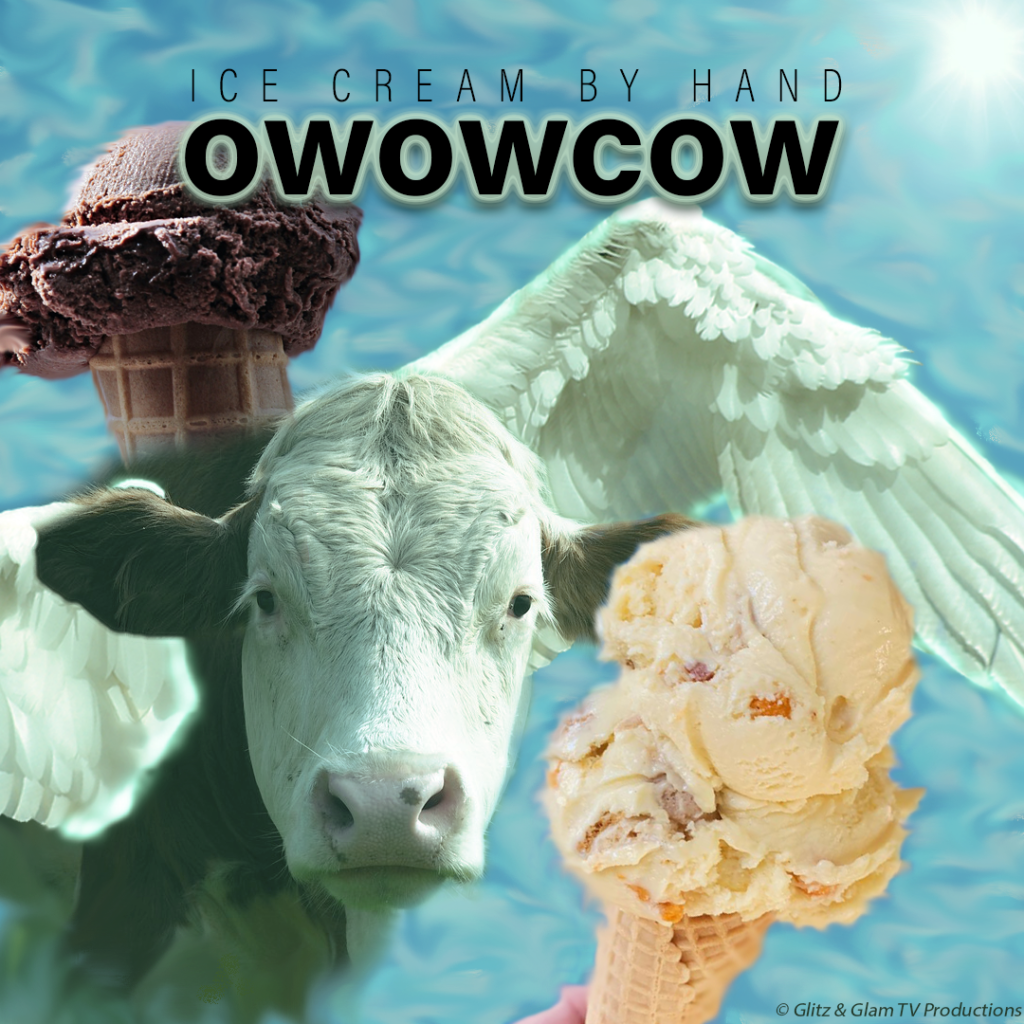 ---
You can help us by donating via the "donate" button on this website or on our facebook page at http://www.facebook.com/ThePendulumSociety.
The 14 amendment a woman is suppose to be equal to a man. To our surprise, that doesn't appear to be so. Insurance companies are under the impression that domestic violence is a lifestyle choice. Seriously? The U.S. Constitution and here in Pennsyltucky Title 37 treats abuse differently. Our client is now on the dole, we are fighting the court to protect our client's and the family's privacy The law claims that children born in wedlock are subject to the abusive parent's insurance. Client has moved several times, and we figured out how they are being found. Insurance. Local attorney's want $10,000. We tried 19 Advocacy groups. We even tried legal aide. Nothing. $350 an hour for counseling. We have provided clothing, shelter, and food. We have been unable to figure out how to make the client secure. We don't build on sand. Please earmark your donations to assist our client. Any thoughts PM Dr. Myke.
Nature Provides…
Another local farm was sold and social media was on fire. Stop complaining, donate here and we will buy it. The warehouse is going up. The world complains about traffic, pollution, and loss of community. Then help us. Farms are being sold somewhere between $1.9 up to $12 Million U.S. dollars. We need your help to stop our farms from disappearing. Call your representatives, local governments and DEMAND a moratorium be placed on them. No more warehouses, condos, and upscale apartments. We (collectively) can determine what is our needs. We can provide jobs, let the farms to people who need this opportunity. It will be a great place for the schools to bring them out for the day.
Farms provide rain runoff, creeks to play and fish in. Our way of life is in danger. We need local sourced organic food to serve our community is a much needed opportunity in our area.
Renting out plots for those in the city or wish to learn what to grow for canning, the possibilities all lead to less traffic, and more good stinky smells.
In November, I lost my Meka. My girl of 12 years. I don't understand a life without furry kids. Not everyone can make that commitment. Foster if you have the ability. We have 70 kittens that need attention. The file footage of the Ukraine people fleeing to neighboring boarders and bomb shelters with their furry kids did us in. We have humans that surrender their furry kids for reasons that elude us. These animals only know that you are their whole world. Some will get lucky, some spend their life in the shelter, some die of a broken heart. The Pendulum Society makes a sizable donation and have a huge drive headed by Director Leah. We regularly put out notice for what the shelters request and post on our Facebook page furry kids that need adopted. Make sure you do the homework, and can make the lifelong commitment to adopt. Vet bills, food trips, time, more time, and boundless love. Some animals have been abandoned, injured, or have lost the will to thrive. All they need is lots of love and understanding. Please donate, if I ask Dr. Myke or Director Leah if we can stretch the budget for one more fury kid they may take me to the zoo.
In the words of Flannery O'Connor "I love a lot of people, understand none of them."
Let us find peace and joy. Let your Faith guide you to compassion for those less fortunate, passion to volunteer, and love with your whole heart.
Celebrate the love and gifts of gratitude!
Always,
The Pendulum Society