Some mornings I feel as if I awoke in a parallel universe. I'm a small town gal living in a global world. Basic decorum has been thrown out to everybody's wants and needs. "Why can't you do this? Why can't you make this happen? Why don't you believe this?" I can blame education, lack of manners, government, and lack of common sense. It doesn't solve the problems.
From physicians being told to what to say, how to treat conditions; government not recognizing bad guys, boards not understanding storm water management and how to shore up SALDO (Subdivision and Land Development Ordinance); our borders, the homeless, our veterans, schools back in session, furry kids in need, and etc., I get it. I'm just as frustrated. I know how to solve many problems. It requires many people. Faith is not just shibboleth, it is banning together. Telling me that someone is beyond the pale because they are gay, different religion, medically challenged, homeless, different social class tells me more about you. Very few people are beyond the gates of society.
As we prepare for the 20th Anniversary of 9/11, we demonstrated the values America is known for. Kindness, humanity, and proportional response. I was able to sit in on The P'Snorkis Podcast discussing recent events. We chose to sponsor the podcast because different opinions are welcome. I usually like take the dissenting opinion. Your insight is welcome on topics and how we can improve. It can be found on many platforms. I'm not gasconade about it. I find it refreshing for people to sit down and have conversations without drama. It is reminiscent on how government meetings used to happen. Through discord, and discussion bonds of commonality prevail.
I want this country to become self sufficient. I want us to improve on speaking with kindness and compassion. I want people to learn about there local government and actively participate in it. Vote on their voting records, not promises they provide. You have the right to you opinion. You do NOT have the right to demand that follow yours. Plan to grow a garden in the Spring. Donate money to a charity (that would be us), that does what you believe in. Stop blaming others for everything. We are always happy to have volunteers. Be the hero the world needs to believe in. Small acts of kindness change the landscape. Let's the fields bloom.
Thirteen men and women gave all to this country. Mothers now belong to club no one wants to be in. Freedom is not free. Covid-19 did not change the storm. The vessels are not about the equality. You choose your life. The freedom of choice is very scary to a militant group grasping power in the name of religion. Ask yourself "what can I do to make my realm a better place today?"
All people and animals need to have a voice. Food. Clothing. Shelter. Protection from Abuse. Be apart of changing for good. Support The Pendulum Society ~ Ms. Kitty
We need to sustainable here. We need and expect better. Are you ready to answer the call?
---
Our Sponsored Advertisers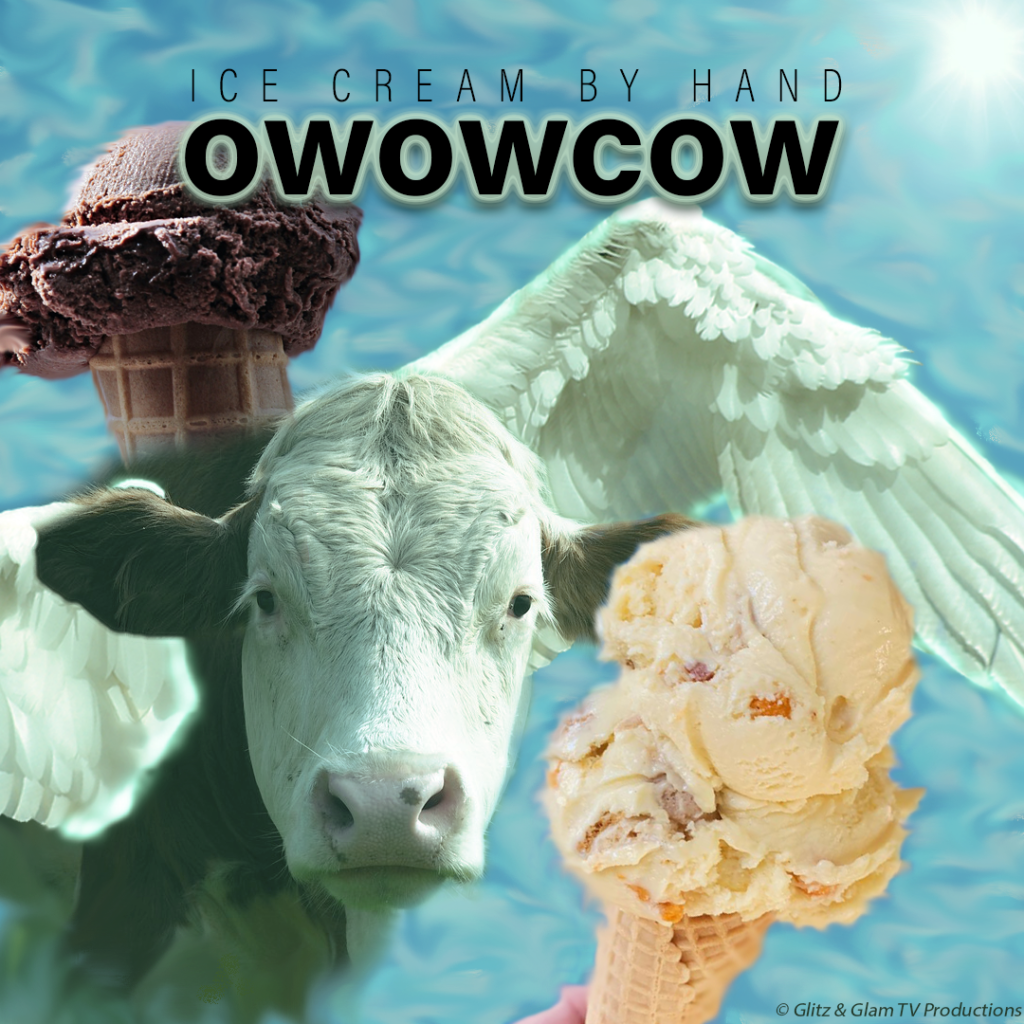 ---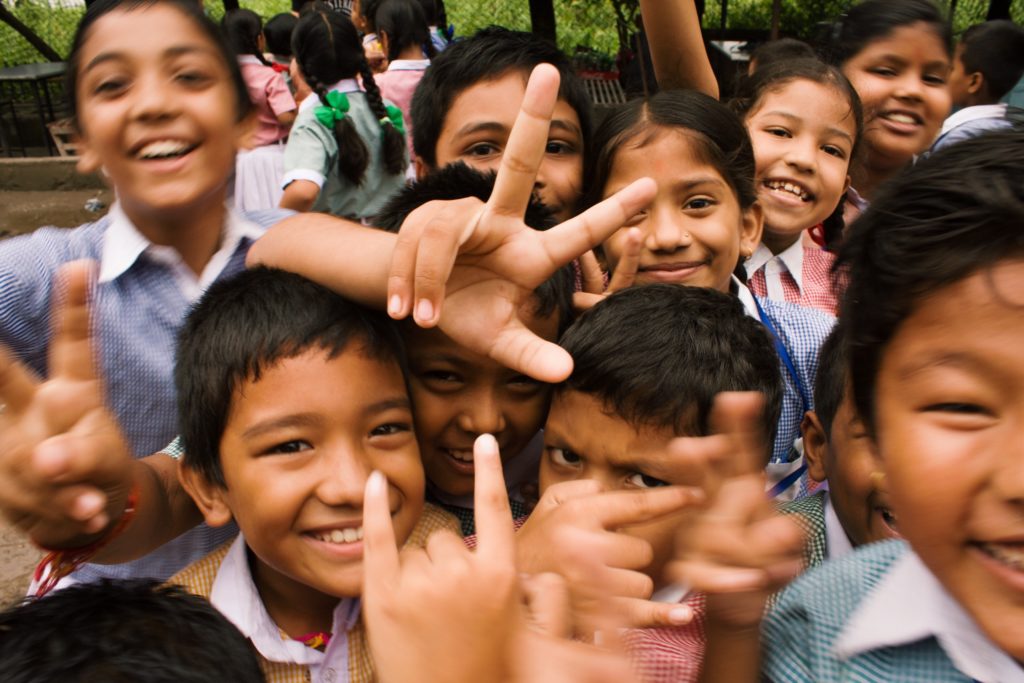 As a mother and grandmother, I could not imagine a day that I wouldn't move Heaven and Earth to create an opportunity for my family. There are some horrible parents in the world. There are also some amazing parents as well. The file footage of mothers begging American Soldiers to take their babies with them, tore at my heart. A beautiful land before 1972. Filled with gorgeous women and architectural wonders. Fabulous calligraphy and vibrant colors. Noted foods and clean. Now our views of bombs, beheadings, stoning of women and gays, disbarment and torture of young girls. That tells me we will see more news reports of the deaths of young girls. Rape is still rape. Education will be denied, marriages will be arranged, and all will be brought up to hate. HATE is TAUGHT. I don't have the answers how to stop this. I don't know how much loving can undo the carnage and propaganda that now spills through the land. Such a befitting shame as we approach the 20th Anniversary of 9/11.
Our revenue is donations. Like many, we were on the front lines making stuff happen. With many new faces braving a new land, those struggling with Covid-19, people laid off, more furry kids put on the streets, more families one check away from foreclosure or eviction, veterans facing homelessness, more farmland to build gigantic warehouses our needs are growing. We reach people, we come to the aide of our sister charities, we are here in your darkest hours. Our projects, our outreach, and greener pastures/historic buildings need your dollars. We are platinum transparent and a registered 501 (c) (3). Protect today, build tomorrow, now with us.
You can help us by donating via the "donate" button on this website or on our facebook page at http://www.facebook.com/ThePendulumSociety.
---
Volunteer Position!
With the passing of His Honor, we need someone to command the history of the world. We spotlight local history, art, and there is room for global conversation to see the world through a fresh pair of eyes. This position is volunteer, with their own by-line. Must be able to take direction, and ideology that exemplifies our perspectives. Drawing attention to the history of a location, group, or time-period. You, make the difference. Change one moment is another human's life. We are a global human project in the making. Join the movement.
You can help us by donating via the "donate" button on this website or on our facebook page at http://www.facebook.com/ThePendulumSociety.
---
Global Human Project
What started as something small, has grown to changing the world. When we "the ants" don't need "the grasshoppers" what do you get…FREEDOM. Don't sit on the sidelines. We all have something to offer. Help your neighbors, the girl on-line getting bullied, thank the boy bagging groceries. Stop human trafficking, end child bride marriages, teach something you love. Show someone it's okay to be smart. Make a lifelong commitment to adopt a furry kid. Get your furry kid spayed/neutered. YOU CAN DO THIS! Helping people who need a hand up, not out…is part of our Global Human Project. Donations large and small unite to bring light into some very dark circumstances. We all have that one bad chapter that no one should read, it doesn't mean we aren't a rare find. People are more that the jobs they have, the clothes they wear, and the "stuff" they own.
You can help us by donating via the "donate" button on this website or on our facebook page at http://www.facebook.com/ThePendulumSociety.
---
Animal Center for Health and Welfare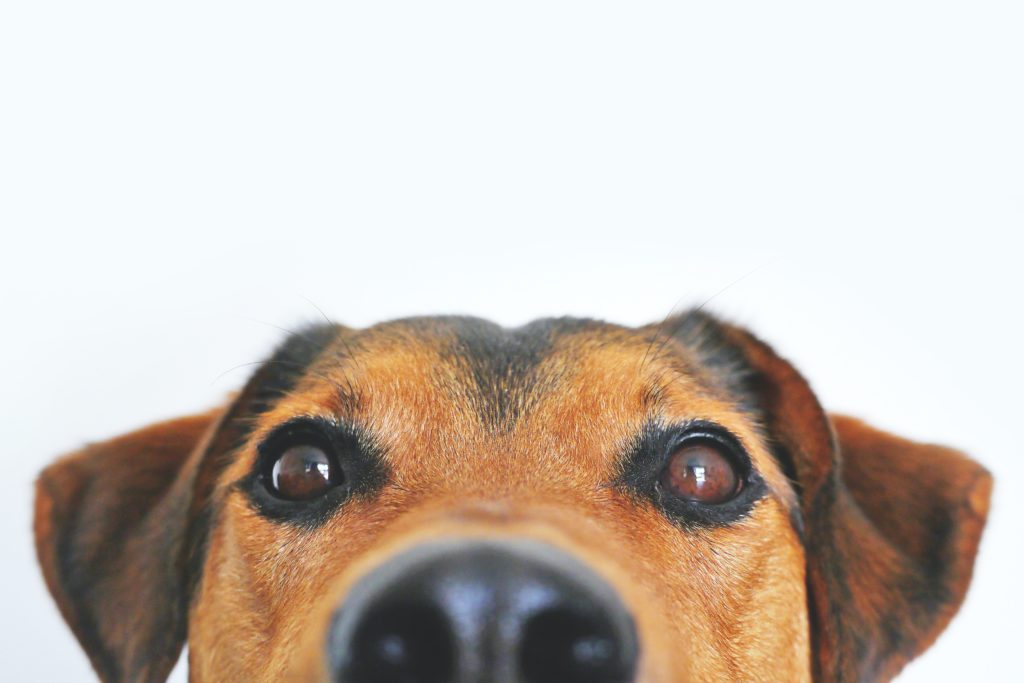 Get your furry kids fixed. No joke. We foster many little ones. We have many furry kid mouths to feed. They need blankets, food (both dry and wet), toys, staff snacks, ETC. We dedicate resources for projects and supplies. We need time, talent and treasure to move to these cuddle bugs to fur-ever homes. Hurricane Ida impacted the building. We are gearing up for the GREAT DROP OFF. We do this twice a year. See Director Leah for updates.
You can help us by donating via the "donate" button on this website or on our facebook page at http://www.facebook.com/ThePendulumSociety.
---
Community
Here's your sign…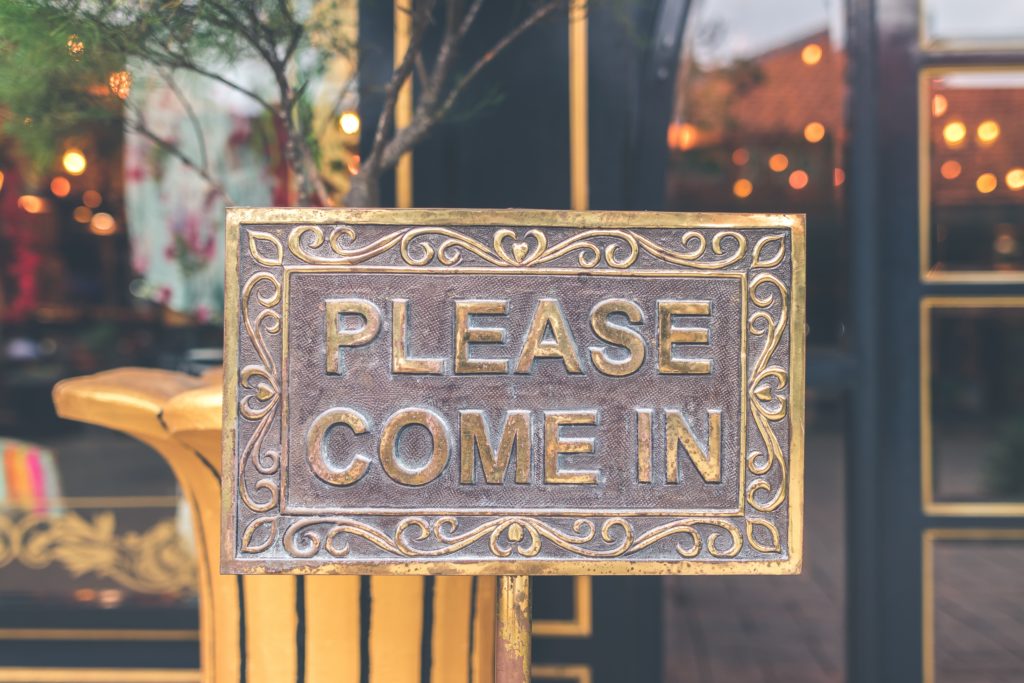 ARE YOU READY?
Essential has a different meaning here. We are all essential. Only you can make the changes. Each life is like a train ride. The people a part your journey come and go. Very few stay for the whole ride. You are the conductor. You determine the destination and the schedule. Ready to join the movement. Contact us. Thank you who move mountains to get it done!
Dr. Myke, our un-caffeinated C.F.O. is not a happy camper. Yes, I really buy him Legacy Coffee and currently brewing. I am grateful to those who continually support this organization. Many of us have family member or have served this country and we know how to cook for the masses. We have been creative on the "protocols" in compliance with all governmental guidelines.
Director Leah has made sure we had PPE and are current on the best courses of action to every worst case scenario imaginable. Director Dan Sr. has taken more walk through's to projects than anyone could be asked. Director Heather is courting possible funding recourses. C.F.O. Dr. Myke is being driven mad with endless requests and not enough resources to meet the needs of everyone. Helping the homeless, finding homes for furry kids, a larger facility, saving land, making all the impossible…possible.
How are you spending your time?
You can help us by donating via the "donate" button on this website or on our facebook page at http://www.facebook.com/ThePendulumSociety.