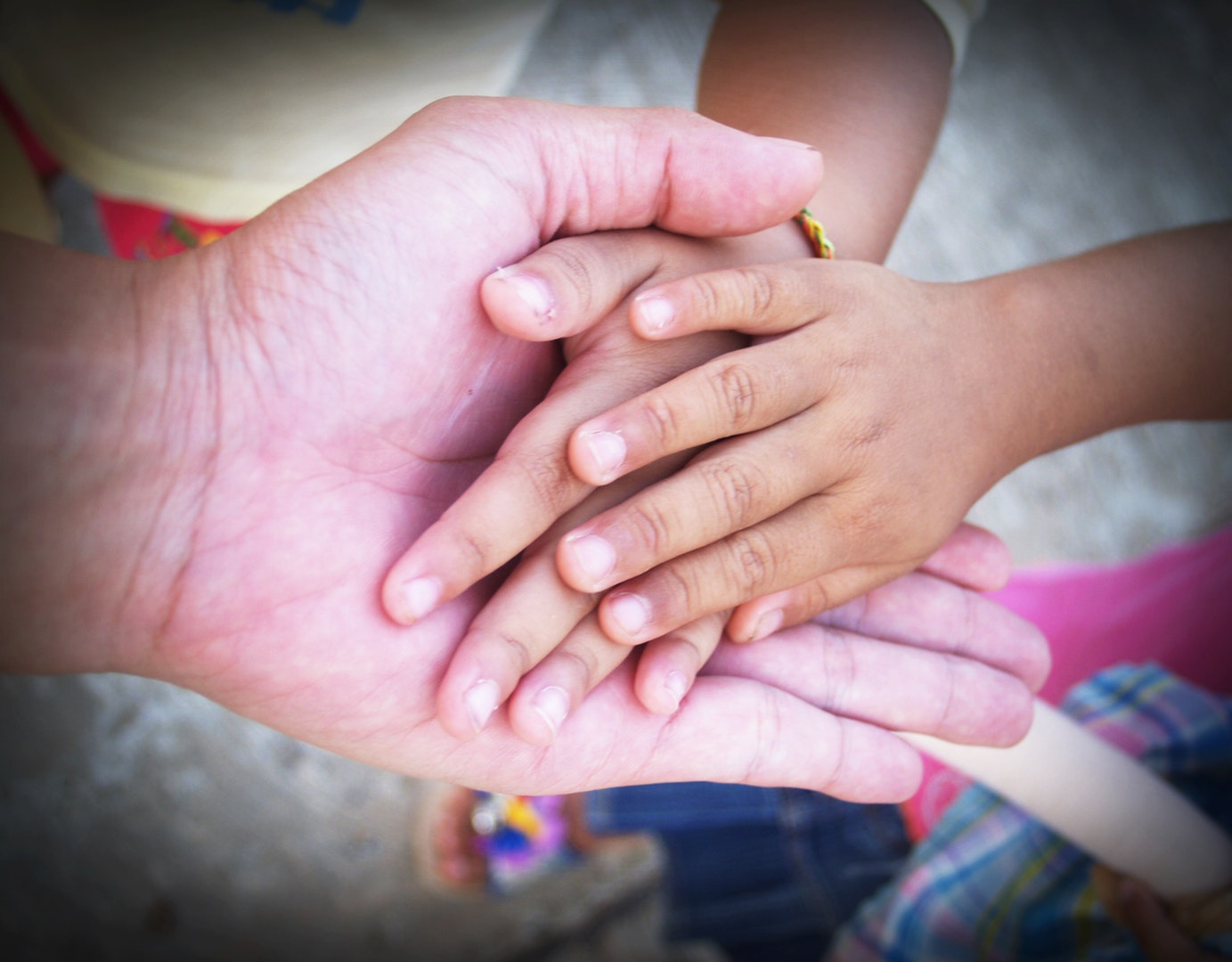 For the next month we'll be collecting donations to purchase a new washing machine for Safe Harbor of Easton. Safe Harbor of Easton is a sister 501(c)3 charity and is asking for assistance to fulfill this basic need. Safe Harbor's Board made a smart economic decision, going commercial at a cost of $7,000. It sounds like a lot. It is. Think about washing ALL your clothing, blankets, towels, EVERYDAY. That amount of laundry requires industrial strength equipment.
Safe Harbor, a registered 501 (c) (3), is a local haven for homeless men and women. Their experience in transitioning back into society with pride and promise is most worthy of collaborative efforts. Contributions for a washing machine is a small gift. Clean clothes are more than just "clean clothes." LET THAT SINK IN…
You can help us by donating via the "donate" button on this website or on our facebook page at http://www.facebook.com/ThePendulumSociety.